S.P.eed 2017
New EP from techno producer S.P.eed. Release date: 06.10.2017

Download link - click HERE
Further info and more download links HERE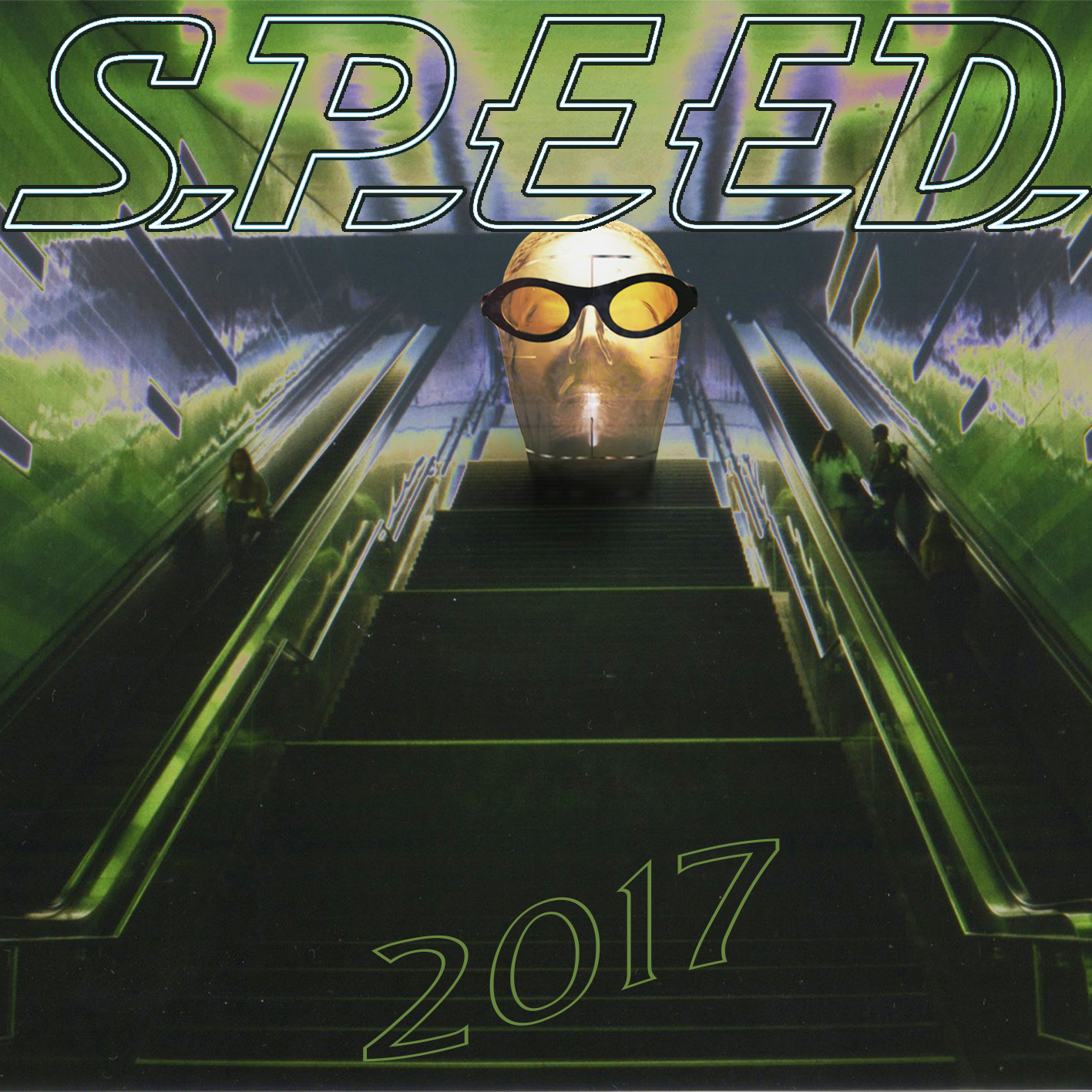 Press release
Four products of S.P.eed's beat science. Developed in secret in a studio crammed with vintage analogue, these electrically and sonically charged tracks are precisely calibrated for the mind and the dancefloor.
Embrace the new deep acid sound of 2017.
1:
2017mA
One (Ampere) is the standard unit of an electrical charge. This dose of 2,017,000 Amperes delivers a subtle but irresistible charge. Deep, warm bass and a powerful momentum take us constantly forward in time and space.
2:
2017vU
2017 subtle units of Volume (vU's) are available to all who want to embrace the volume to the maximum. This is the soundtrack to an intense voyage into sound and all its possibilities, deep, moody and atmospheric.
3:
2017db
An Acid lift-off powered by 2017 decibels, each of them engineered to be completely infectious. A pumping sonic space filled with dynamic textures and emotional details; don't fight the groove.
4:
2017LV
2017 units of Low Voltage produce a powerful conclusion to the set. Here Low Voltage means high intensity. Nothing is lost
but a new mood sweeps in, both nostalgic and forward-looking. New horizons, new energy, new rhythms, it's only 'low voltage' compared to what's gone before.  It's not over yet. "Nothing to worry about."