Curfew Music - Training / Teaching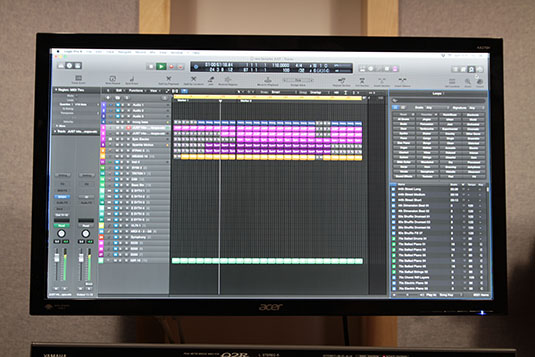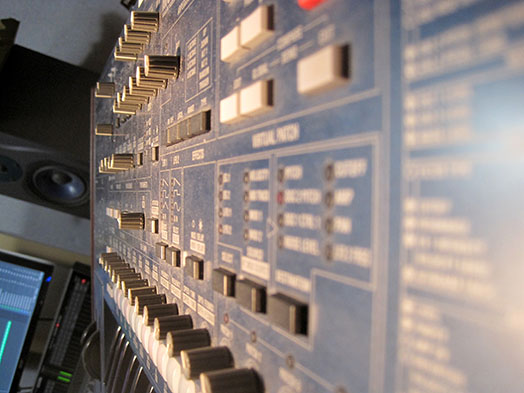 1-2-1 music production & music technology training
from within a working recording studio:
Live and Hands-On or remotely via ZOOM !
Subjects covered:
Logic Pro X 1-2-1
Music technology
Sound design and Sampling
Studio technology
Using a mixing desk

Mixing tips and tricks / EQ, Bussing, Aux, etc.

Mastering basics
Using effect processors
Dynamic processors (Compressor, Gate, etc)
Microphones & Recording techniques
...and everything else that's needed to create a good sounding piece of music
Please send an e-mail for enquiries & for anything not on the list.
Rates:
Current teaching rate is £25 per hour.
Contact:
Sönke Prigge has been teaching Music Technology since 1997 and is currently a lecturer at University of East London. Teaching from within the studio caters for everybody i.e. from beginners to semi-professionals and will be tailored to individual needs.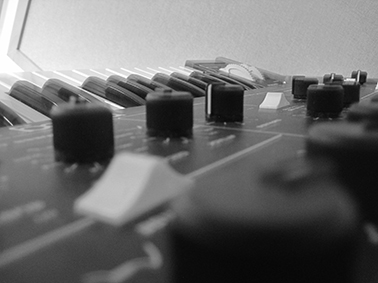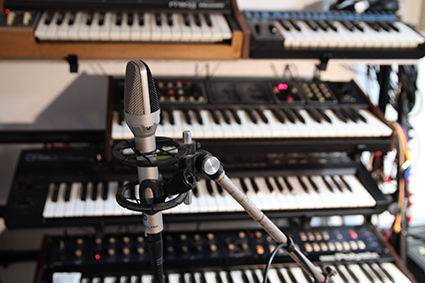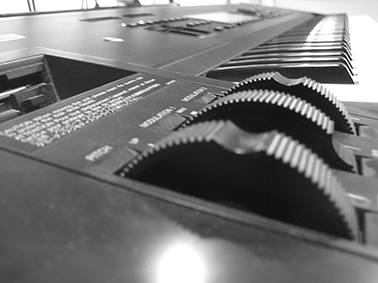 ©2020 curfew_music