Curfew Music - The studio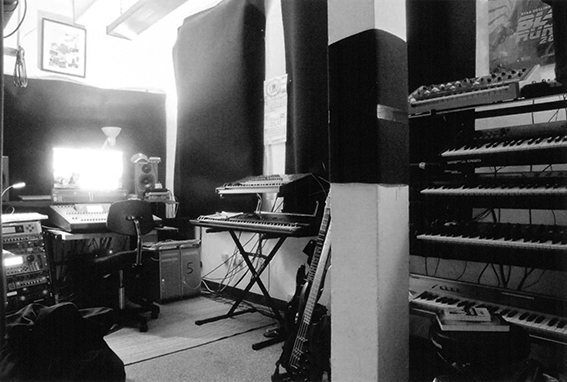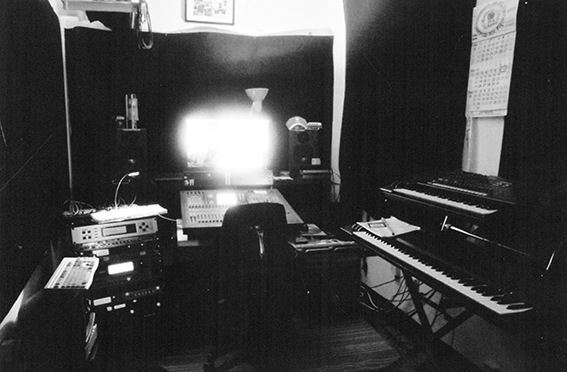 THE STUDIO is a production, recording, mixing and mastering suite in SE- London and is run by producer/engineer Sönke Prigge.
Services offered:
Music production / songwriting
Soundtrack and Film music (* see list below )
BEAT production, programming
MIXING
Mastering
MIDI production / EDM, chill-out, electronic music
Recording
Sound design
Resurrection
Do you have this old Cassette or a DAT which you would like to hear again? Do you have an old computer file that doesn't open with the latest software anymore? Do you have MIDI files and arrangements from "back in the day"?
Sönke is able to resurrect most older files and formats and bring them into todays digital environment, please e-mail for further infos.
Rates:
Rates: from £100 per hour !
Please e-mail to discuss your project.
Contact:
Click HERE to download directions and public transport info.

Equipment:
There are some classic synthesisers & samplers in the studio, but also a great selection of software synth's and sounds. The studio is running LOGIC-Pro-X with a Yamaha 02R digital desk. Mastering is done through a mixture of software and outboard equipment. Here a list of some of the gear:
Logic Pro X / Pro Tools / Ableton Live
Yamaha 02R Digital Mixing Console with TC-Electronic effects and finalizer card
KORG - Polysix / MS2000 / Symphony / Triton
MOOG - Prodigy
SEQUENTIAL CIRCUITS - Sixtrak
YAMAHA - SY99 / VL70-m
ROLAND - D50 / S330
MAM MB33
EMU - e-synth (sampler)
Microtech Gfell UMT70 Microphones
Sure & AKG Microphones
MINDPRINT tube channel
Drawmer 1968 stereo tube compressor
Quality selection of software plug-ins and synths
Spirit Monitor Speakers
+ + +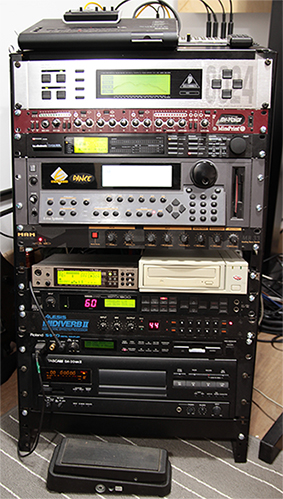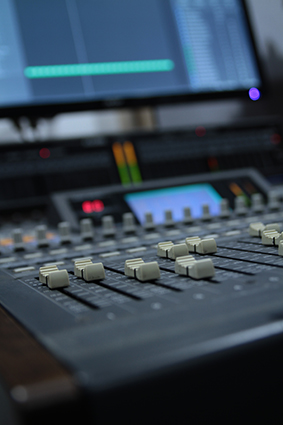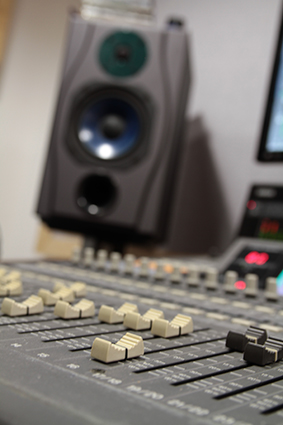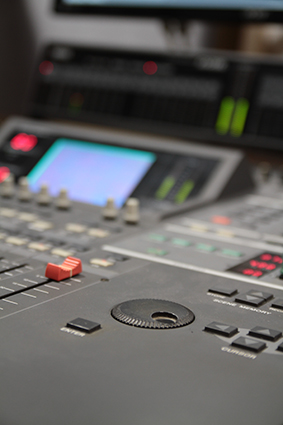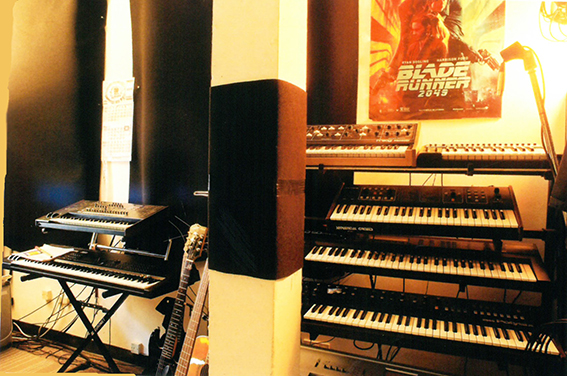 Sönke Prigge has worked as an engineer and producer for over 20 years and is a classically trained piano player. He has studied pop keyboards at AIM-Vienna and also plays guitar and bass. He has produced music for BBC, Universal, MTV, NBC, etc and is releasing dance- and electronic music records with different artists.
*

Film and various soundtrack work:

-Interview with a dead man (2019)
- Kiev Unbroken (Documentary 2017)
-Only women bleed (Documentary 2017)
-BBC Blue Peter (various)
-BBC Newsround (various including the BAFTA award winning The Wrong Trainers 2006)
-BMW 6 series advert (alternative music 2011)
-Anarchy! McLaren Westwood Gang (Documentary 2014)
+various indie films, radio adverts, etc.
Sönke with the BAFTA award, won in 2007 for the BBC Childrens' TV programme: "The Wrong Trainers".
©2020 curfew_music